🎄🎉The perfect gift for Christmas, not only to add to the atmosphere but also to bring joy to the children in your home!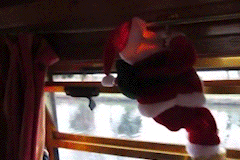 🎄This cute Santa climbs to the top of the cord or to the top of the rode, like Santa in the fairy tale to climb the chimney to give the children gifts!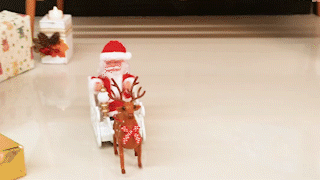 🎄Santa Claus rides on a deer sleigh and delivers joy to children.
🎄
"Makes the whole house full of festive atmosphere"
This year you can get Climbing Santa to help out decorating those highto reach places for Christmas with this Climbing Santa. He'll climb up his ladder and help you get that ornament in just the perfect spot...okay. so Santa can't really help you out with your decorating, but he will bring lots of music and cheer to you this Christmas season. With four to choose from options, you can decorate with whatever escape artist Santa you connect with best.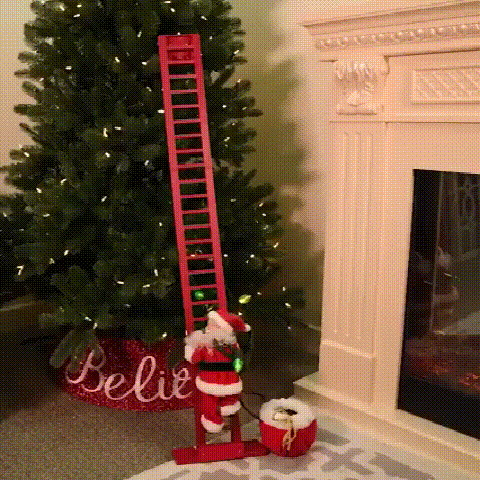 The funny Climbing Santa Claus is climbing to the top of the ladder like a Santa in a fairy tale. Everything is automatic and gives you a magical experience.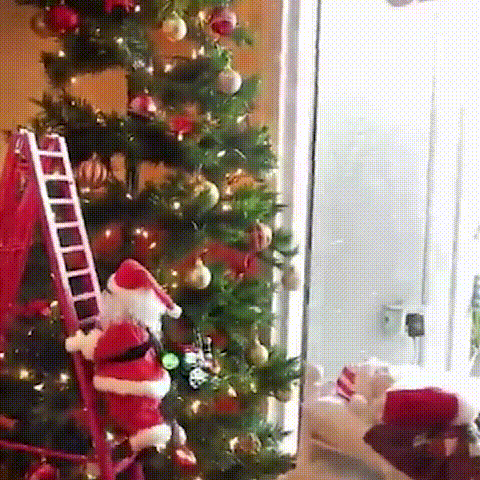 Climbing Santa Claus is Perfect Size is quite suitable to hang in the Christmas trees or for indoor and outside decoration in parties
🎄Features of the Climbing Santa