- 3DAA1CA8B4908F719838A9995792A922

🎃 Transform Your Home Into The Spookiest House On The Block With This Haunted Halloween Projector!
🎃
SPOOKIFY YOUR HOME:
Bring your house to the next level of a scare with this simple to use mini-movie projector.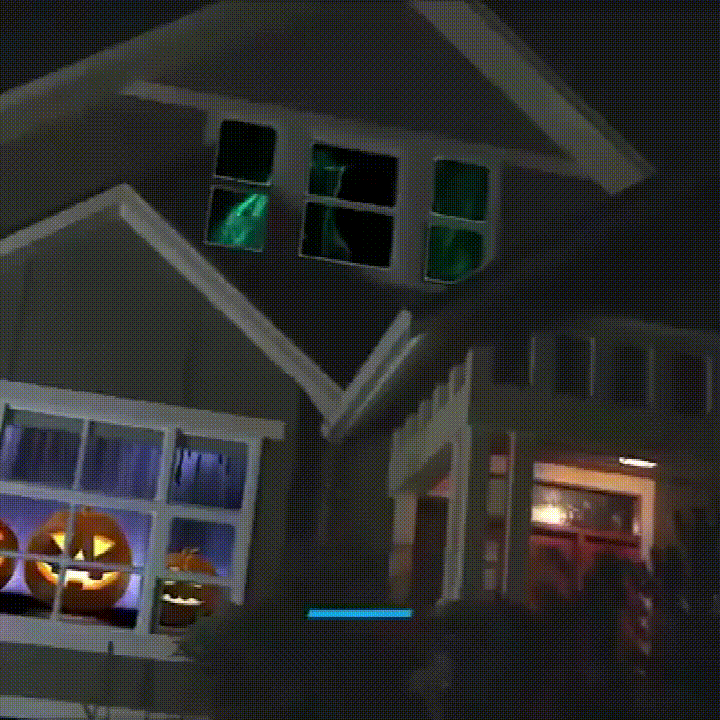 🎃 PRE-LOADED MOVIES:
Features
6 spooky Halloween and 6 spirited Christmas mini-movies accessible with the click of the button.

🎃 LARGE PROJECTION: The included screen allows projections for up to 4x6ft, making it perfect for any window size.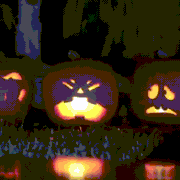 🎃 EASY TO SETUP: With just the click of a button, turn your home into the scariest house on the block transform your home into the spookiest house on the block with this Halloween Projector!


FEATURES:
A Full-color movie window projector plays a 16-second movie in your window-perfect Christmas and Halloween decoration.

12 movies to create your own virtual winter wonderland, play Christmas movies or spectacular spooky houses, play Halloween movies-with 12 built-in movies: 6 Christmas and 6 Halloween.
HD Projection scene

A 4-foot by 6-foot white translucent rear projection screen can play your outdoor movie projector Christmas and Halloween movies
A House decoration projector with a stand can be projected horizontally or vertically on any window, making it an ideal tool to decorate the house easily this holiday.
Product Details:
Net Weight: 900g/31.8oz


Package Included:
1*Projector Light

1*Tripod

1*Charger