A symbol of vitality you can put in your home!
Made from high quality materials and designed according to our autonomy, this vase is a lovely home ornament! Shaped like a living heart, it brings life to any place you put it!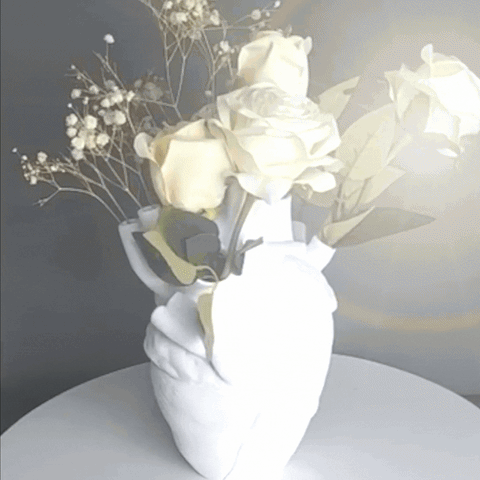 It's intense design fits flawlessly to the aesthetics of your home without taking away from the other decor! Inside the tubes you place some flowers of choice to add more color to it's looks!

As a gift this heart shaped vase is unmatched in its symbolic nature, when you give it to your closest friends they'll know they are receiving something much more than a vase! A gift that really comes from the heart!
BENEFITS
A monument to life- Engraved with every detail of the human heart, this beautiful vase creates a more lively atmosphere, filled with vitality!
Blooming beauty- As it gives you life, it can support the life of an entire bouquet of flowers when you put them in its many tubes!
Gift a part of you- You can't give your heart away but you can make a gesture of similar value, make a gift your loved ones will appreciate!
Perfection - Each bouquet looks perfectly arranged and shines with beauty and vibrancy. Get the most out of your flowers!
PRODUCT FEATURES
💐 Unique eye catcher
💐 Set your flowers properly in scene
💐 Versatile to decorate
💐 High quality material
💐 Use dried flowers and your decoration will never fade away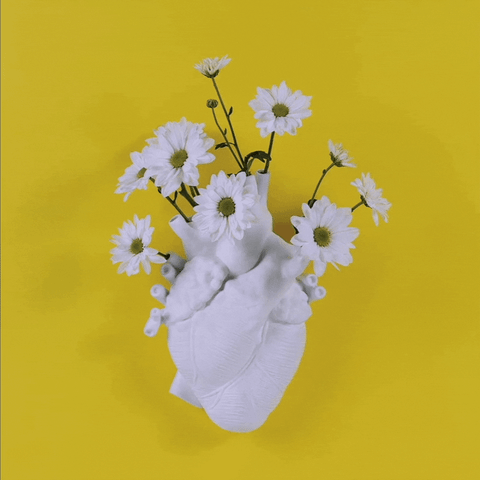 DETAILS
Material: resin, sturdy and durable
Color: White, black or pink
Style: Modern
Design: carving is clear and all details are clearly visible
Suitable seasons: All seasons
Applicable Occasion: Indoor and Outdoor
Size:
S: 5.1*3.54*4.3inch
M: 5.9*3.9*8.26inch
L: 7*3.54*9.84inch