This product is widely used in aircraft, shipbuilding and other large machinery, replacing traditional electric welding and cumbersome screws.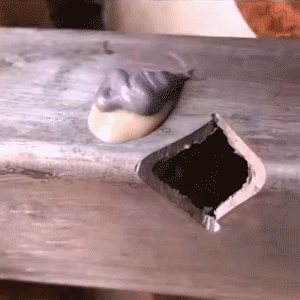 FEATURE:
✔︎ Widely Use:A great alternative to welding repair with this Metal Repair Gel! Repair cracked or damaged metals back to perfection with the Heat Resistance Metal Repair Adhesive! This should help make your DIY metal repairs easy and fast!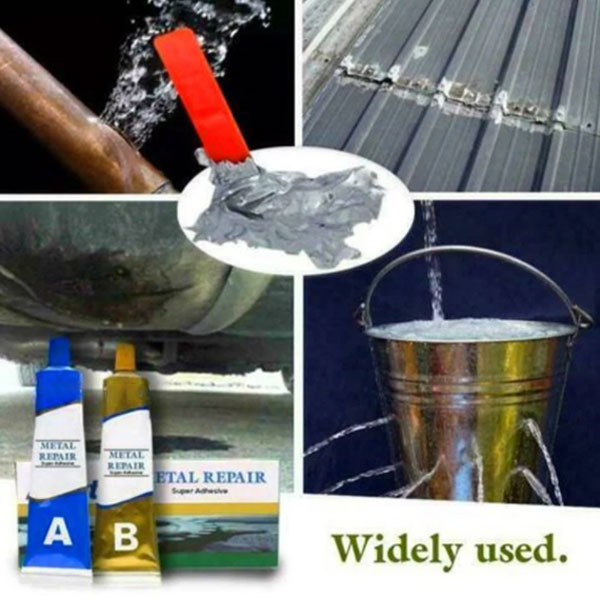 ✔︎ Effective Adhesive Agent:Developed as an alternative to torch welding, it provides strong and long-lasting repairs to metals and multiple other surfaces. It will bond almost any clean surface that is free of dirt and oil.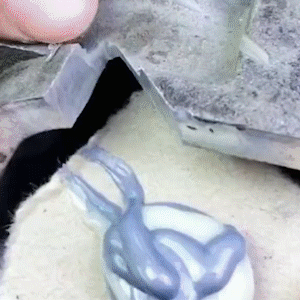 ✔︎ Safety and environmental protection: It can solidify quickly, is safer than electric welding repair, does not hurt the eyes, and can be completed alone without additional auxiliary equipment.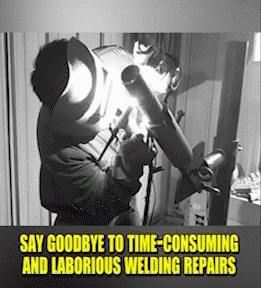 ✔︎ Long Lasting Bond Strength :It forms a strong and stable permanent bond that should last for ages. It can be shaped, tapped, filed, sanded and drilled depending on its purpose.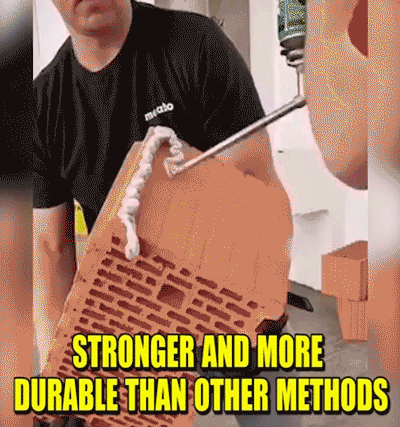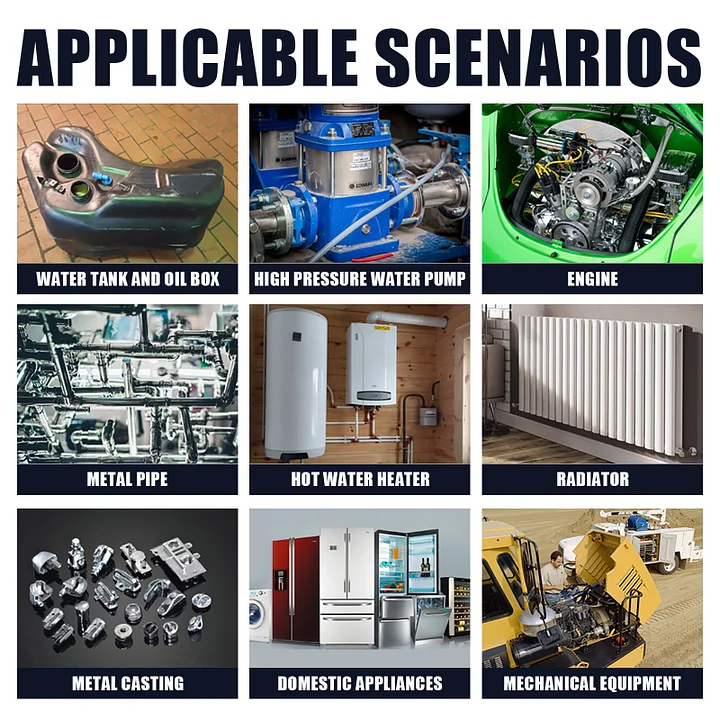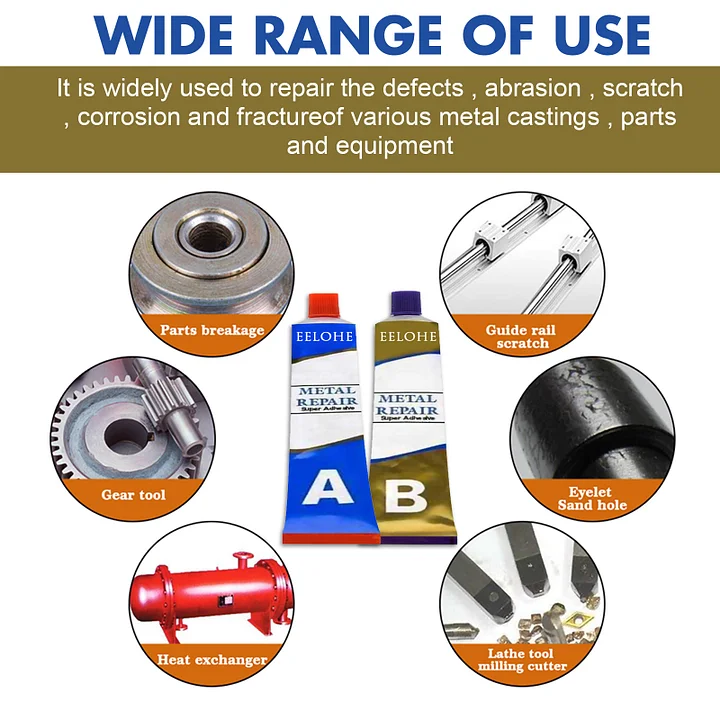 ✔︎ High temperature resistance:Through high temperature resistant metal extraction elements synthesis, it has strong high temperature resistance, the lowest temperature is -300℃(-572°F), the highest temperature is 1300℃(2372°F), so the space shuttle uses this to replace screws and welding, which guarantees safety.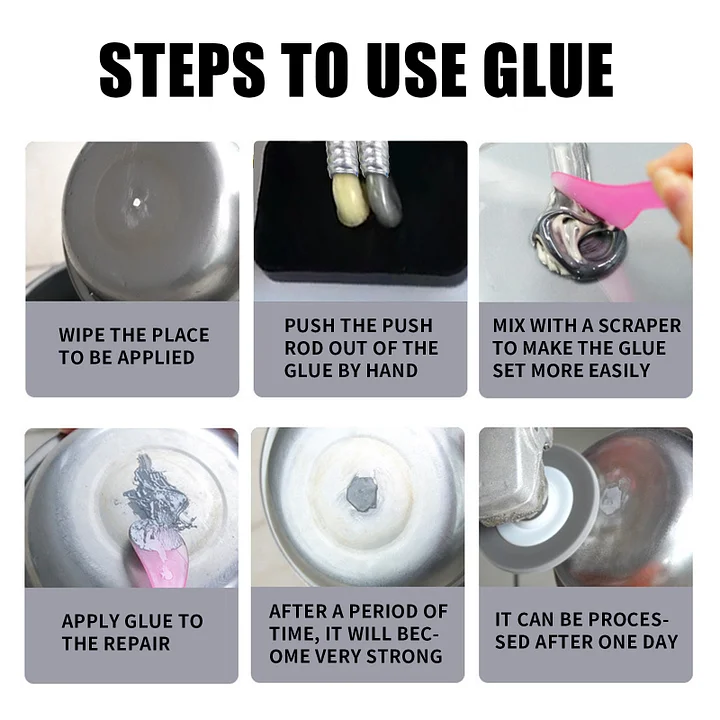 Description:100% Brand New and High quality.
Capacity: A Gray mud-like paste / B White paste body
Package Include
1 X A Adhesive Gel
1 X B Adhesive Gel