NO MORE MOSQUITO AND FLIES-FILLED SUMMERS!
Using State of the art technology, designers have figured out a way to tap directly into the mosquito's natural instinct and instantly trap them in this rigorously tested and science-backed Mosquito Trap.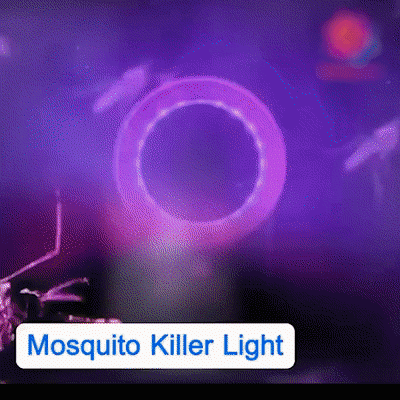 SIMULATES WARMBLOOD ATTRACTION

TESTED DENOISE ENGINEERING

SUCTION FAN RUNS SILENT

ANTI-ESCAPE DRYING CHAMBER

USB CHARGE DESIGN

CHILDREN & PET SAFE
MIMICS HUMANS & ANIMALS – Designed with 365nm Light that attracts mosquitos. Irresistible to mosquitos, flies, moths, and more!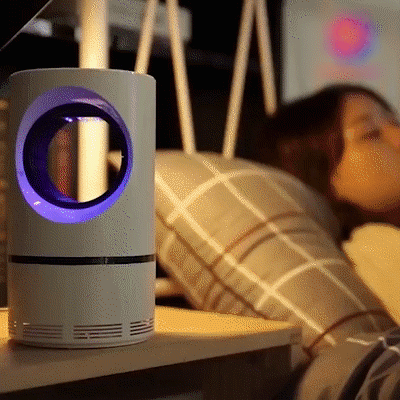 SILENT DEEP-FREQUENCY – Built with a silent 35dB frequency that further attracts mosquitos while being completely silent to humans and pets.

SILENT VACUUM – Once the mosquitos get within range of the trap, a strong vacuum fan will suck the mosquitos into an Anti-Escape Trap.

ANTI-ESCAPE DRYING CHAMBER – Situated at the bottom of the vacuum fan gives mosquitos and other bugs nowhere to escape. The motion of the vacuum quickly drys and kills any bugs lured in.

100% NON-TOXIC& SAFE-Our Mosquito Trap is 100% Non-Toxic. Using scientific, peer-reviewed documents on the instinctual nature of the Mosquito. Without any harmful sprays or radiation.

Waterproof– Clean at any time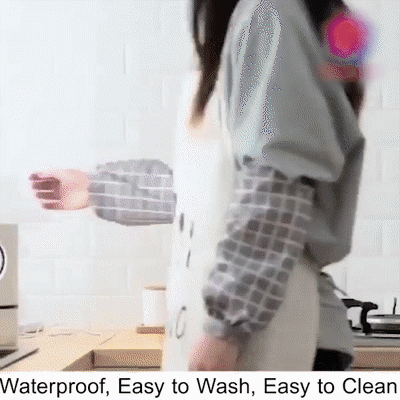 Suitable for baby room, adult bedroom, living room, yard, farm, ranch
Works best at night, in dimly lit places (daytime will be almost inactive)