This premium latex mask fits your face,
Let you immediately integrate into the role!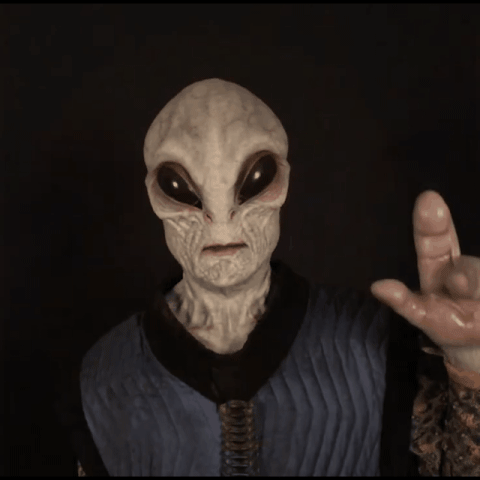 Travel across the galaxy this Halloween and get one of our fantastic Area 51 masks! This realistic and high-quality design is the perfect way to crush those insignificant earthlings this year, and it is also an excellent equipment for space-themed groups or people who just want to be aliens this year.
Pair it with your own alien costume, or fly solo this year and take the mask out for a drive alone. Our fantastic masks will make you look great!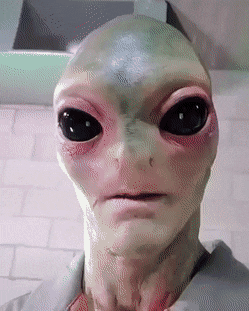 Steal the spotlight with jaw-dropping alien kindness! This alien mask adds a cool touch to any outfit.
This is perfect for Halloween, dress up and pretend games
, this is a secret of otherworldly fun.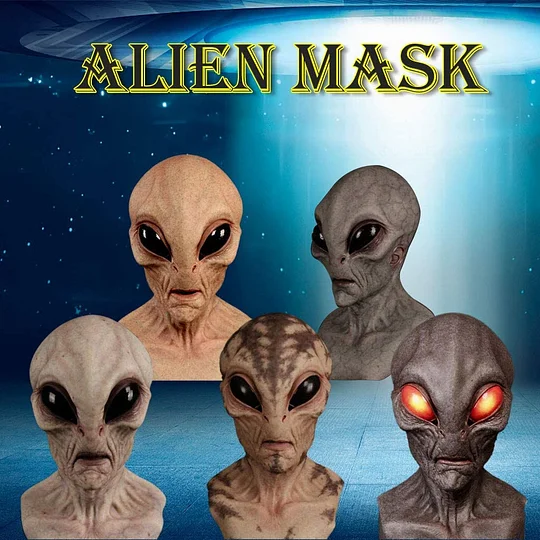 Comfortable wearing experience, specially designed for head proportions. The eyes can see and the nose can breathe.
This very realistic full-head mask depicts an alien with a raised scalp, oversized eyes, small nose and thin lips;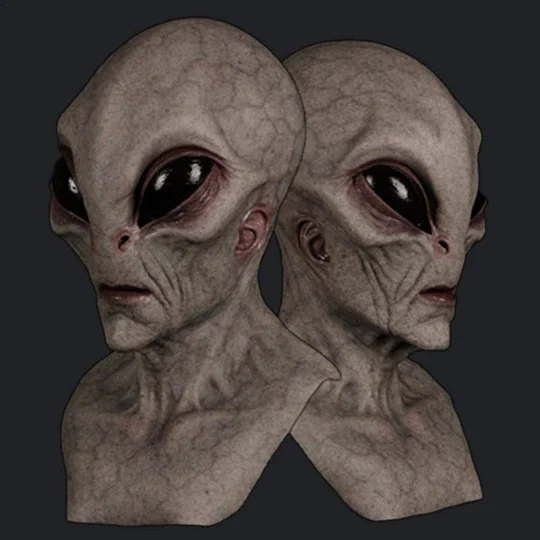 This Halloween mask is made of high-quality latex, non-allergenic, skin-friendly, tasteless, breathable, and soft to the touch. The hood has soft skin, feels real,
and has good stretchability and can be worn repeatedly.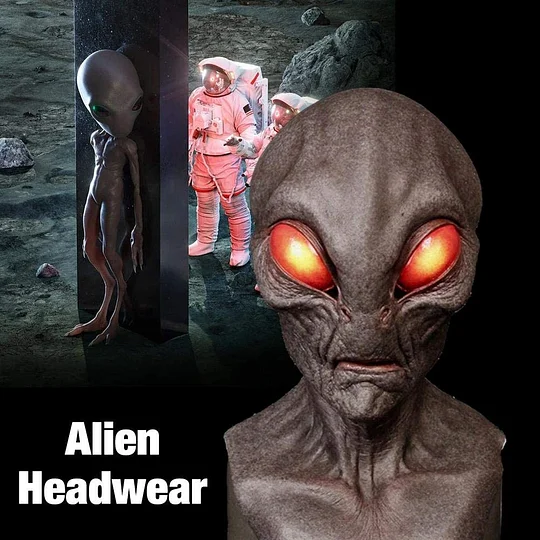 [Suitable for many occasions]
Suitable for DJ music parties, masquerades, gifts, fancy dress parties, carnivals, Christmas, Easter, Halloween, outdoor fun activities.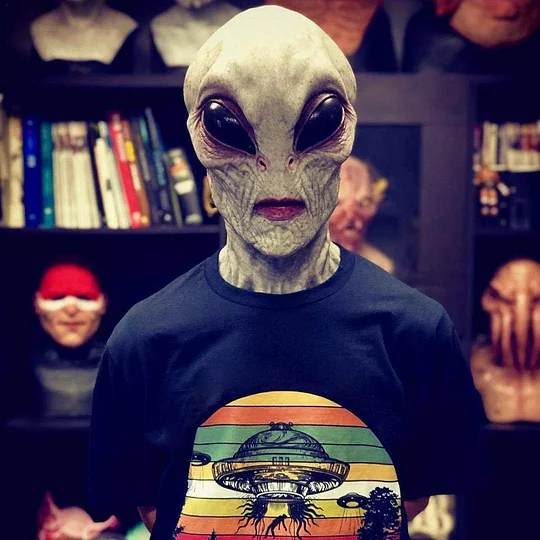 Just clean with soap and water; clean the inside before use; if you need to store it for a long time, please fill it with newspaper, put it in a polyethylene bag and seal it; do not expose it to the sun or high temperature for a long time.