Are you tired of the same mask for Halloween every year? Worry no more, as we introduce you to The Skull LED Halloween Mask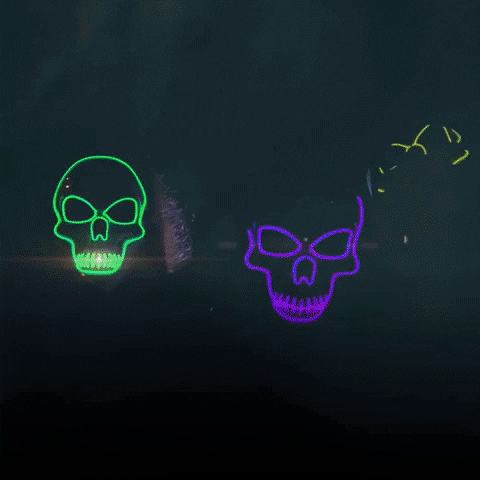 The Skull LED Halloween Mask it`s the perfect solution for a cool Halloween costume.
A scary face will let you get more candy on Halloween, it can also be used on many occasions, such as parties, Discos, Clubs, Halloween, Birthdays, Festivals, and other Events.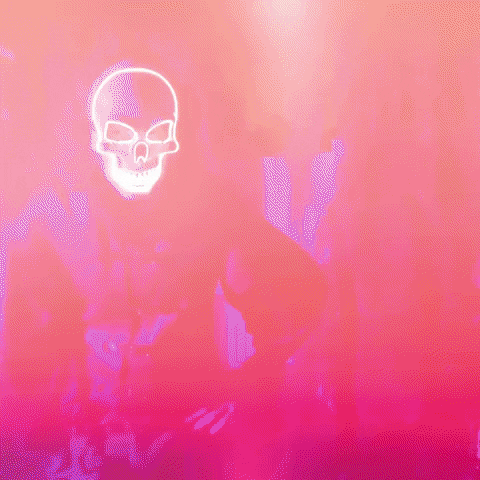 The mask has an adjustable strap, so one size fits all faces and the hole in the mask will make you Smooth breathing and Feel comfortable.
It will also not make your eyes nervous, tired.
The perfect gift for a kid, any kid would love to have this LED Mask and go Trick or Treat with it.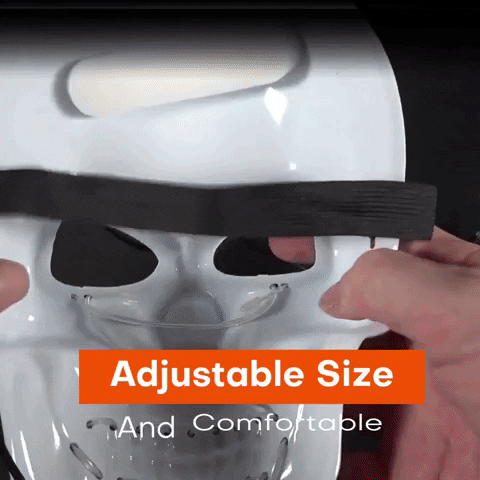 Key Benefits Of The Skull LED Halloween Mask
Cool lights that will make your Halloween costume amazing
The adjustable strap will fit all faces
The perfect gift for a kid
The mask will make sure you will get a ton of attention and candies too
How does it work?
The mask comes with a remote controller that works with 2pc AA Battery, the mask has 3 lighting modes. 
For the first one, you have to press the button once for steady light, if you press twice it will slowly flash, and three times for fast flash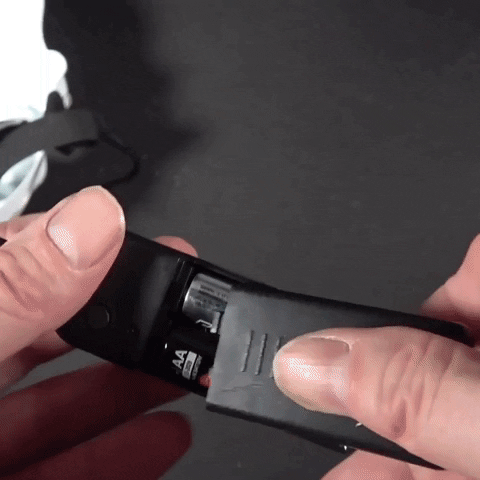 Specification
Material: PVC steel wire
Size: 24x16x6cm / 9.4x6.3x2.4 inches
Battery type: 2 AA batteries
Safety material: The LED mask is made of high-quality PVC, which is environmentally friendly, durable, and has no UV damage.
The light mask uses decent polishing and luminous EL wire, making these light masks unique and stylish.
The EL wire is fixed on the inner part to ensure that it will not block your vision or hurt your eyes.