All the thrill of axe throwing, in a pint-sized package

You'll never play darts again!

Includes three tiny axes forged by Thor himself

Chunky wooden stump target with handy hanging rope

Comes with a hessian sack to stow away your miniature weaponry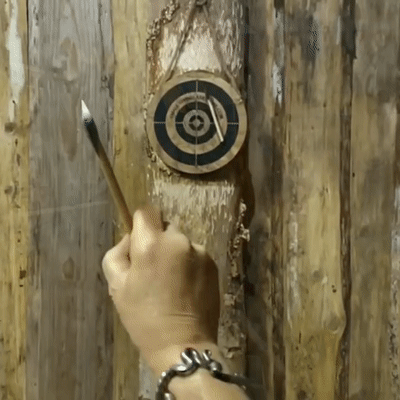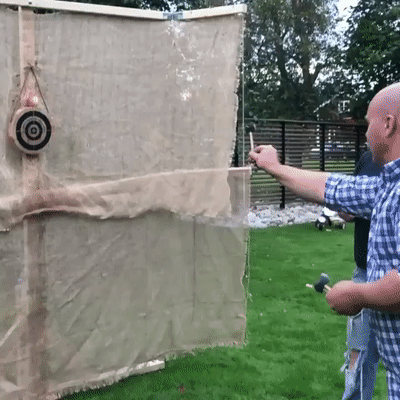 But every now again we find ourselves getting a hankering for some seriously old-school pursuits – like Axe Throwing.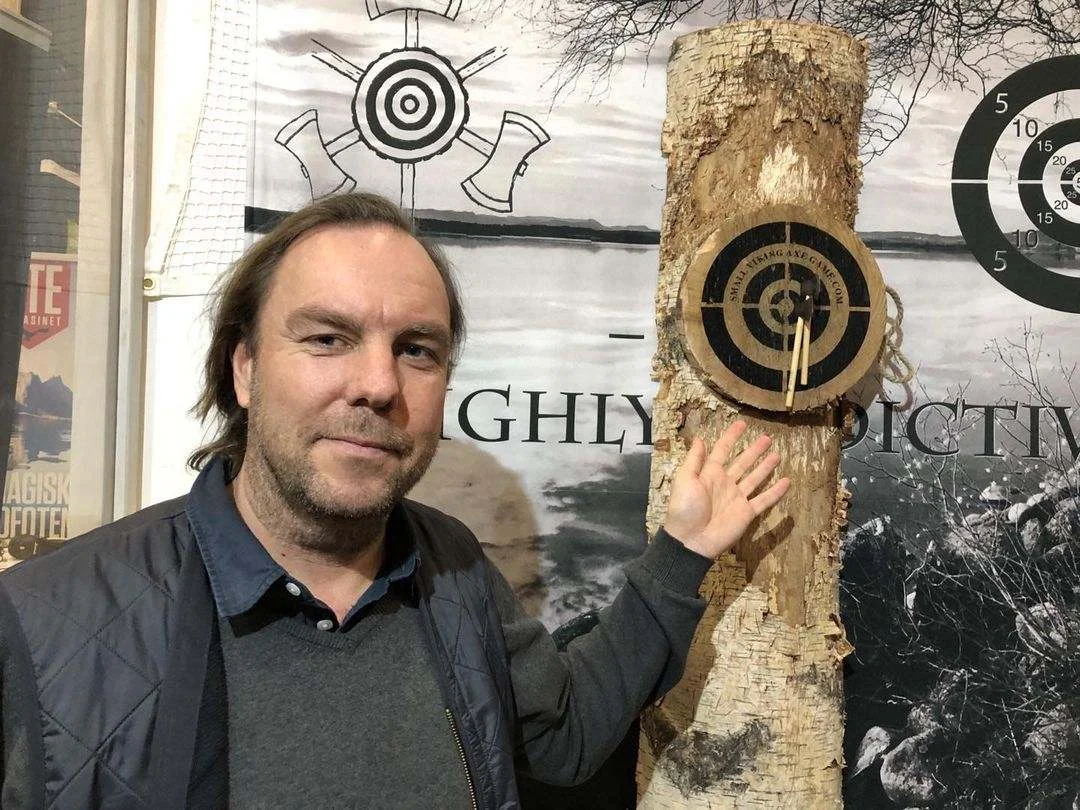 The Small Viking Axe Throwing Game downscales this timeless activity to a more manageable size so you can enjoy it at home (ideally in the garden!). The set comes with three dinky little axes as well as a chunky tree stump target for you to hang up and hurl them into.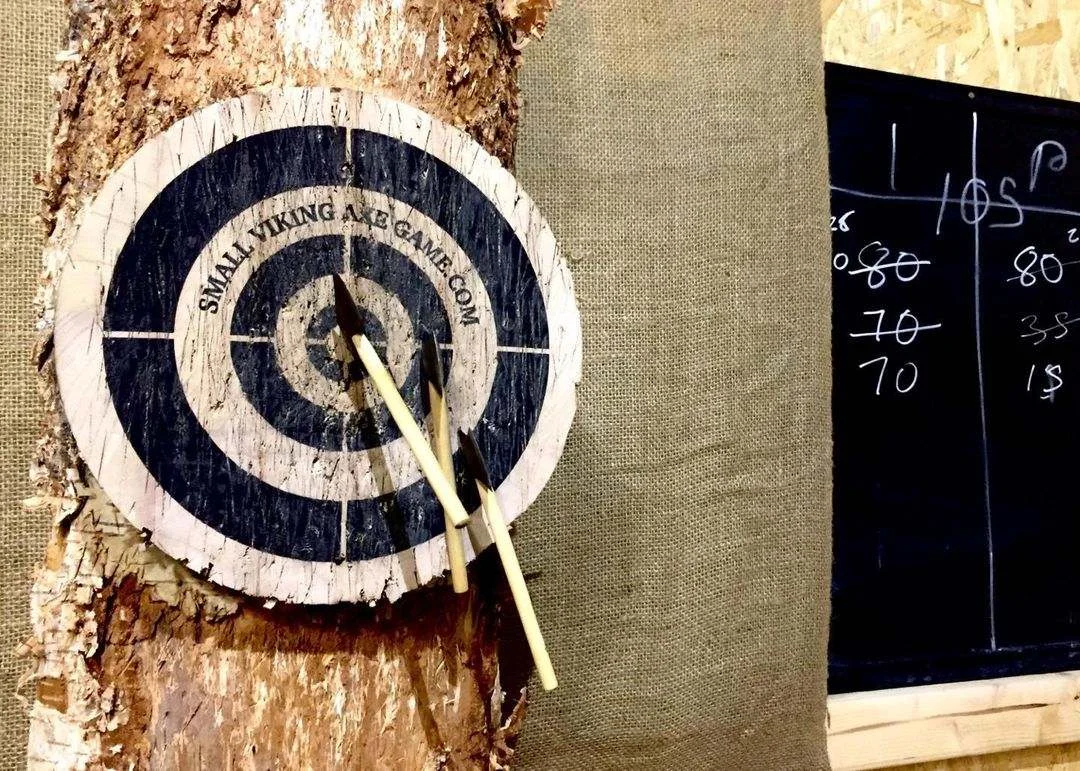 Please Note:
18+ only - these puppies are sharp!

Please don't actually drink mead while throwing them!
Product Features:
Miniature axe-throwing set

Includes three little axes

Chunky wooden stump to hurl them into

Manual included so you can enjoy the game safely
Dimensions:
Don't let their size fool you, the axes are still super sharp with plenty of heft to them. And after extensive play-testing, we can confirm that they are exceedingly satisfying to throw!